Light Horse Memorial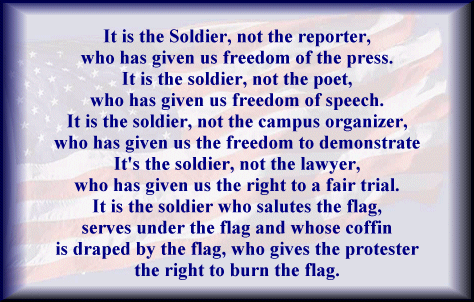 o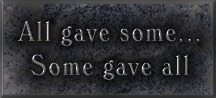 ---
Every effort has been made to insure the accuracy of these pages.
We would like to hear of any corrections or additions
that you think should be made.
---
The Memorial Page
A roster dedicated to our combat losses.
"Folded Wings" Memorial
Acknowledges those Troopers
who have passed on since their tours with Light Horse.

---
Light Horse Home
Guestbook