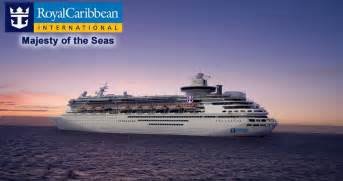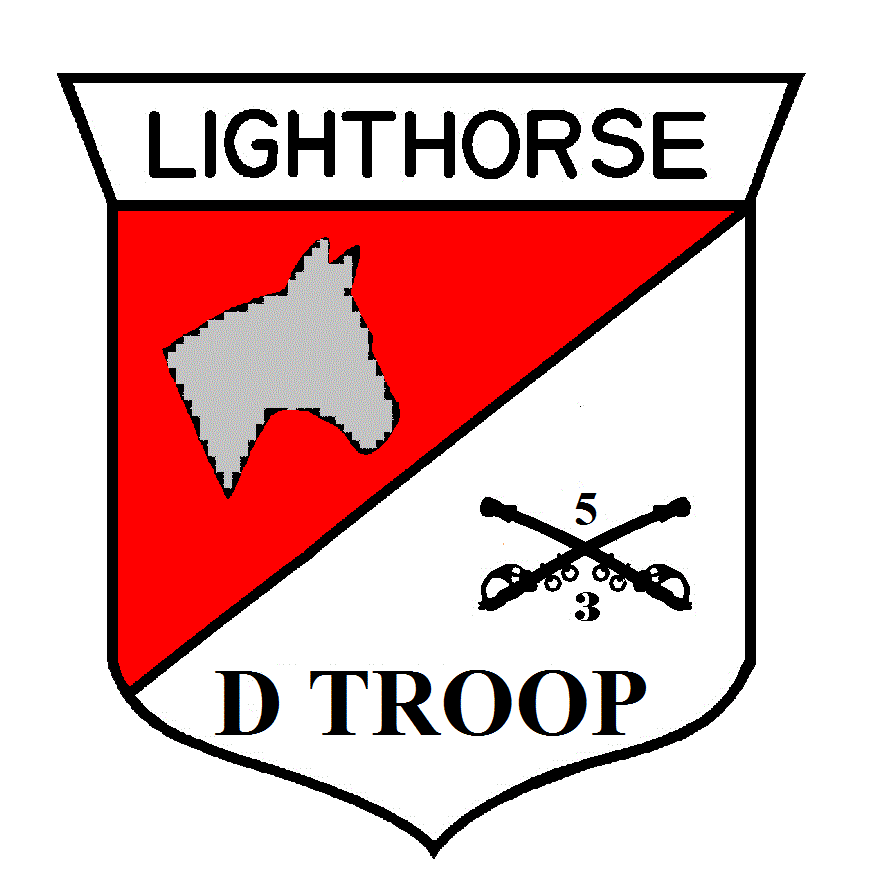 2018 Light Horse Reunion Cruise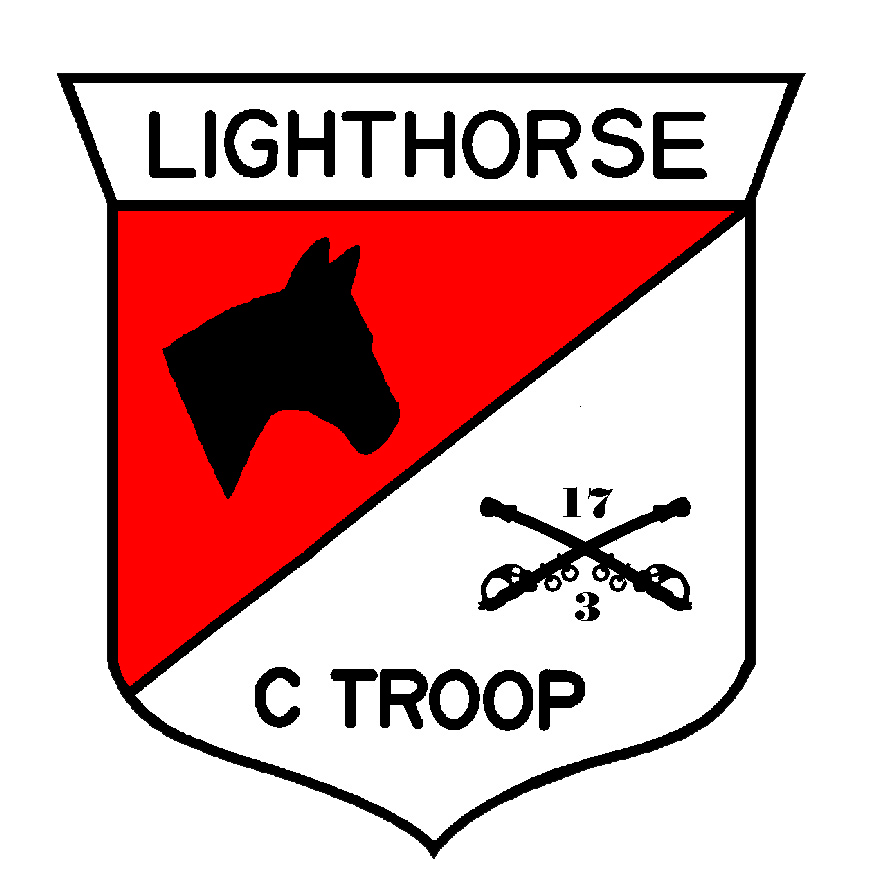 "Warning Order" – 2018 Light Horse Air Cavalry Reunion Cruise!

We are pleased to announce that our 2018 reunion will be held on a four night cruise to the Bahamas; April 30 – May4!
This new concept received strong support at our recently concluded 2017 reunion.

We will be returning to Daytona Beach, FL but to a different, even nicer, LARGER property in April of 2019!

In keeping with our dedication to make our reunions as affordable as possible,
the cost of the cruise will be approximately the same as the cost of our Florida gatherings.
We will be cruising as the "Lighthorse Air Cavalry" group and the more cabins we book,
the more free amenities the cruise line will provide to make our cruise more enjoyable for ALL of us!

Here are the details:
Please make your reservations with Royal Caribbean, not your Reunion Hosts


Please do let us know when you have reserved your cabin/s.
Cruise Line: Royal Caribbean – www.royalcaribbean.com
Ship: "Majesty of the Seas"
Departure Port: Port Canaveral, FL
Group Name: "Lighthorse Air Cavalry"
Group Number: 101145
Ports of Call: Nassau & Coco Bay, Bahamas

Inside Cabin Rate: $393.37* per person assuming two people per cabin
There are limited number Tri and Quad cabins available at slightly higher rates.
*Includes all fees/taxes, all four nights, and all meals
Onboard "group" credit; $50/cabin
Above rate is guaranteed 'till 6/25/17!
Deposit: $200 per cabin and is 100% refundable 'till 2/14/18
Final payment date: 2/14/18
To upgrade your cabin or add extra passengers, discuss it with Royal Caribbean
Balcony cabins are very limited in number and considerably more expensive.

No US passport is required; a birth certificate is acceptable!
We will dine together each evening at 1800 hours.
We will hold our memorial ceremony w/"taps" at 1600 hours on Tuesday; 5/1.
We will be provided with a meeting room at no charge.
Alcoholic and soft drink beverage packages can be purchased onboard.
Royal Caribbean offers transfers to/from the ship from the Orlando airport; MCO.
Royal Caribbean offers "Air to Sea" discounted airfares that you might want to explore.
If you plan to travel "solo" and would like to share a cabin,
please e-mail Don Callison, warwagon14@gmail.com and he will post your name on our website for possible match-ups.

Important: Your rate is guaranteed between now (May 3) and 6/25/17
so we recommend you book your cabin/cabins ASAP so you will get the best choice.
After 6/25/17 your rate might or might not go up.
If it goes down between now and 2/14/18,
you will get the lower rate as long as you ask Royal Caribbean for it.

Your reunion co-hosts, Don Callison & Rick Roll,
are already planning the details for this cruise to make sure it is a truly memorable event for all of us.

If you have any questions, after thoroughly reviewing the preceding, please contact Rick Roll,
"Lighthorse Cruise Director," at rroll@comcast.net!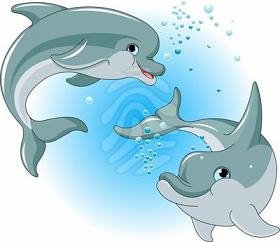 ---
Light Horse Home