Who's Coming?
To the 2018
April 30 to May 4
The 24th Annual Light Horse Reunion
Aboard the Majesty Of The Seas sailing from Port Canaveral, Florida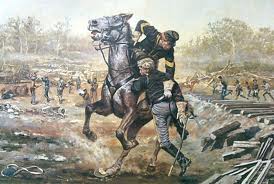 Updated January 28, 2018


With Confirmed Reservations provided by Royal Caribbean.


If you have made reservations and your name doesn't appear on this list,
please let one of your Co-Hosts know so we can get an accurate count.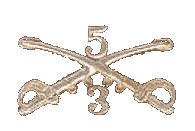 Troopers searching for "Roomies" to share cabin expense with are noted in Red Print
Please email the webmaster to make connections.

Latest additions shown in Green
Cancellations will be shown in Red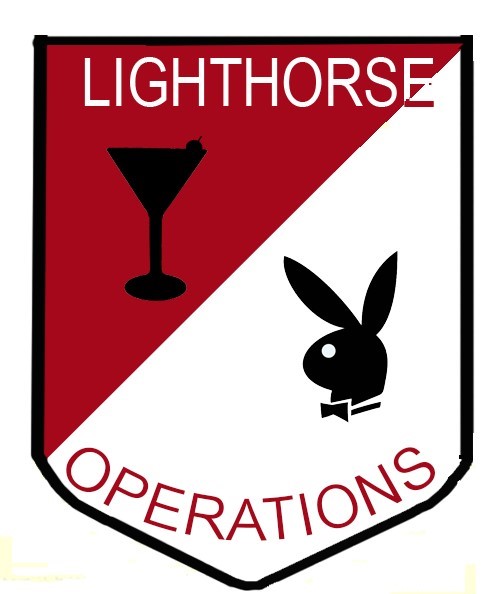 Headquarters/Operations
or unknown platoon affiliation
Bill Kaler + 1
Bob Hill + 1
Randy Yarbrough + 1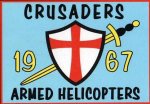 Crusaders
Rick Roll + 1
Pat Will + 1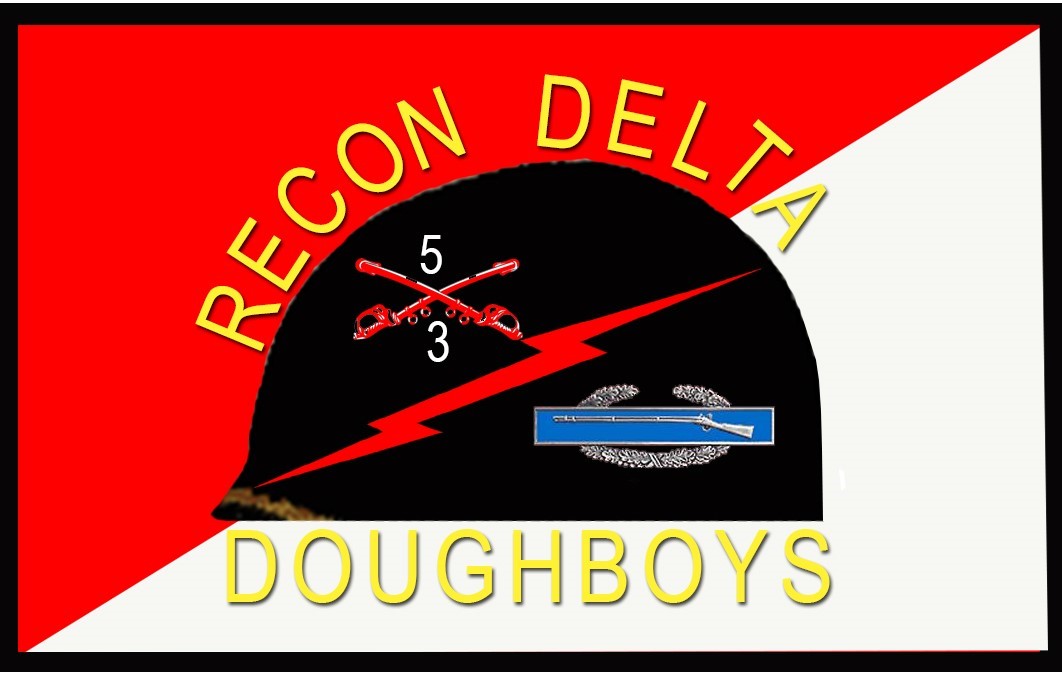 Doughboys
Leroy Buchanan + 1

Rick Stetson + 1

Long Knives
Led Symmes + 1


Fred Lechner





Scavengers

Dale DeRoia + 3 (First Timer)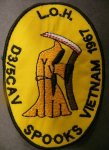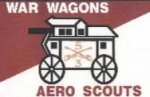 Spook/War Wagons
JB West + 1
Don Callison + 1
Max Bradley + 8
Red Hagan +1
Bill King + 3
Hubert Mc Minn + 1
Kent Converse + 1
Don Bull + 1
Friends of the Troop
Mark & Lynn Reade
Duane & Ronald Strang
Don & Chennette Messick
Josh Messick
Mindy & Roger Snider
Amanda Snider
Max BradleyII


Total Cabins
27
Total Attendees
49

---
Most recent update: January 28, 2018
---
Reunion Information
Light Horse Home